Jedicut, and hot wire cutting becomes easy

"Hot wire cutting ? What is he talking about ?"
How it works ? It's very simple !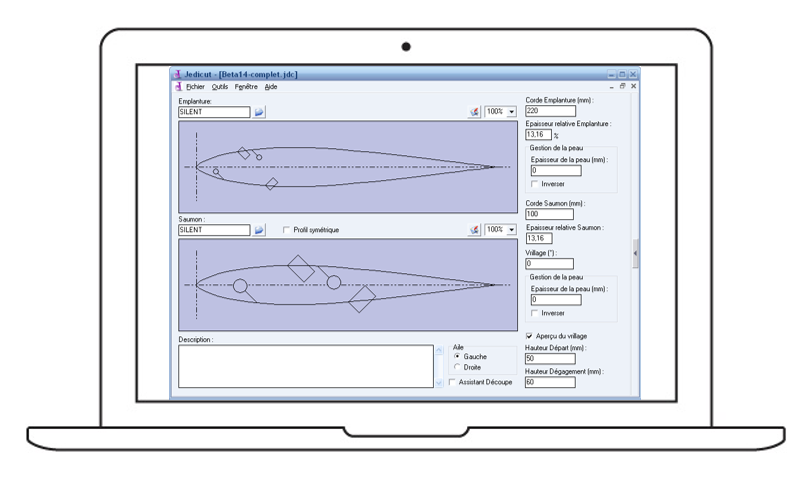 Jedicut, a software for hot wire cutting
Jedicut is a free software controlling 4 axis CNC machines to make hot wire cuttings.
Jedicut was born after my meeting with a modeler who designed one of the first 4 axis CNC in France. He used a very basic software bridging the potential of his machine.
Very quickly, other modelers in the same case contacted me. Some had purchased hardware, then discovered that no software was compatible.
Simple
Jedicut has been designed to be simple to use, without compromising on advanced features.
Compatible
Jedicut is compatible with many commercial CNC controller or DIY controller (parallel port or USB port).
Open source
Jedicut offers an open source plugin .system to add new file formats (DXF, DAT…) and add new CNC controller compatibility.
Multi-languages
Jedicut is translated into several languages : English, French, Spanish, Portuguese, Italian …
Do you want to translate Jedicut? Nothing's easier !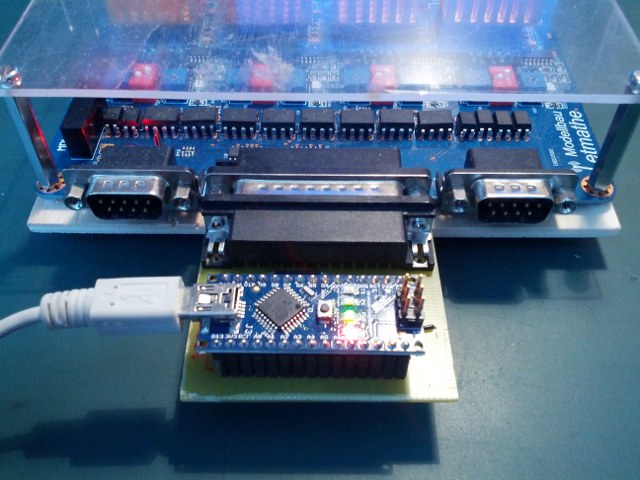 The CNC controller
CNC controller connects computer and stepper motors.
They are many solutions, at all prices, but be careful : they are not all compatible with the software you use.
DIY solutions, or commercial solutions, follow the guide. The community has created and tested many solutions.
The machine

The last link in the chain, the machine comes to life thanks to stepper motors. Transmitting orders generated by Jedicut, it allows to make cuttings of your choice.
There are many solutions too : DIY machine, commercial system, everything is possible. There are even hybrid milling machine / hot wire.
The last innovation on Jedicut.com is a DIY solution with 3D printed parts !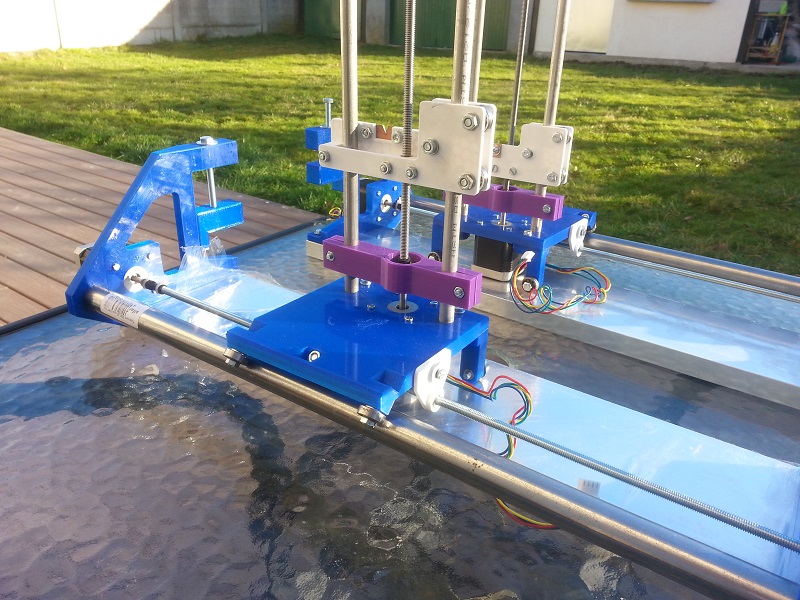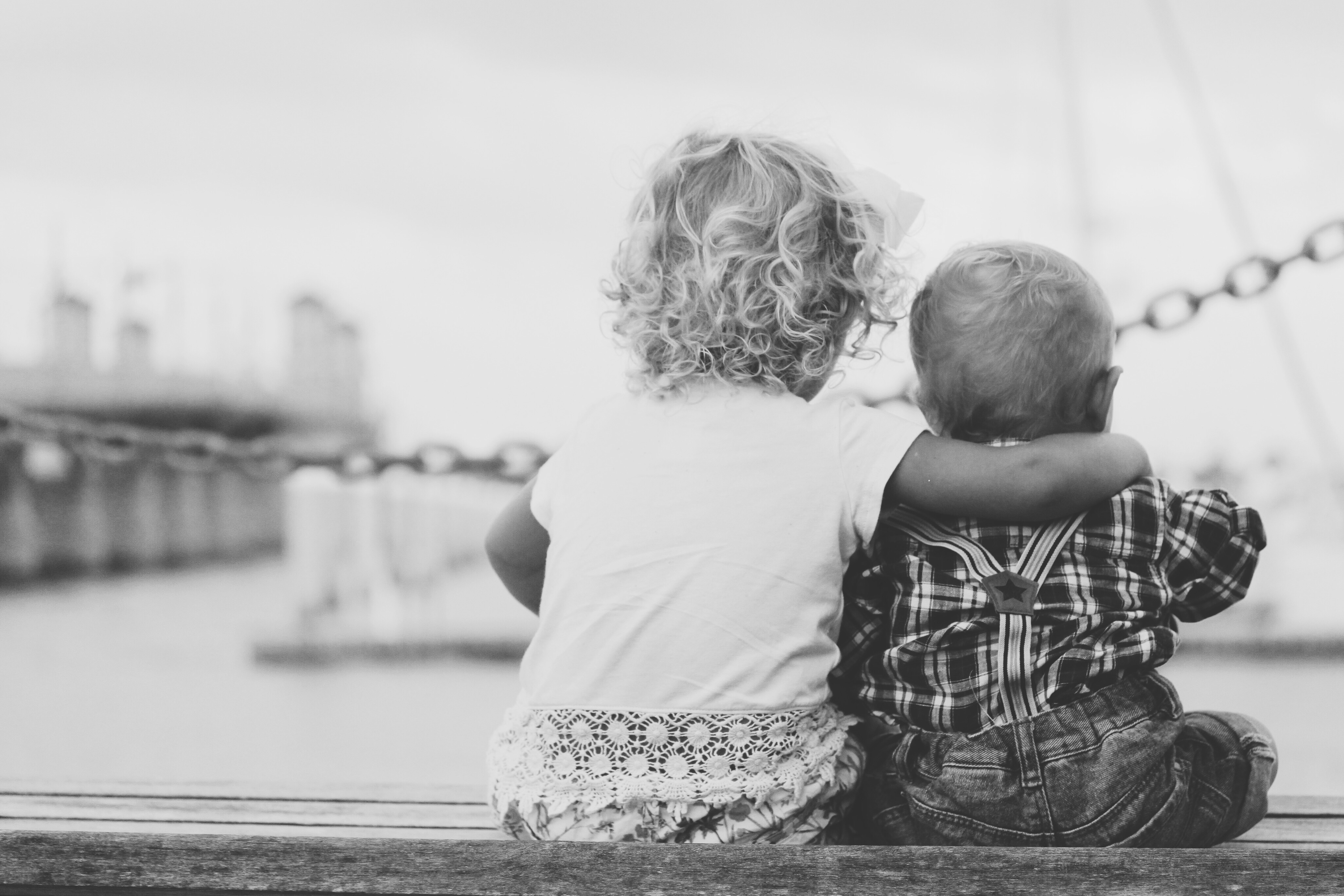 Welcome to the community

Jedicut, it's also an international community.
Who could have created everything you could have discovered ? A community of enthusiasts of course !
This community brings together artists of all kinds : mechanical enthusiasts, electronics enthusiasts, geniuses, curious people, testers, creative people, dreamers…
Imagine
A new idea ? Use your favorite software suite to prepare cutting shapes.
Cut
Start Jedicut , switch on CNC controller, here we go ! Your idea takes shape.
Share
Your project is finalized, share it with the community !